Aahhh I am so chuffed!! My little blog has reached 50 followers :D
I set my blog up on
12th may (so nearly 2 months ago) with no expectations at all! I initially set it up because I enjoyed reading other beauty blogs, & to save my boredom during revision period. I didn't think people would actually be interested in my little rambles.
So thanks to all my lovely followers, I really do hope you enjoy reading!
50 followers also means a future giveaway!! I have never done a giveaway before, but I always enter them so I thought it's only fair :) I'm hoping to do a giveaway when/if I reach 100 followers. So look out for that :)
I don't like posts without pictures so I'm gonna leave you with the cutest little picture of how I'm feeling today! ...I may have gone out last night & drank a little too much. Maybe.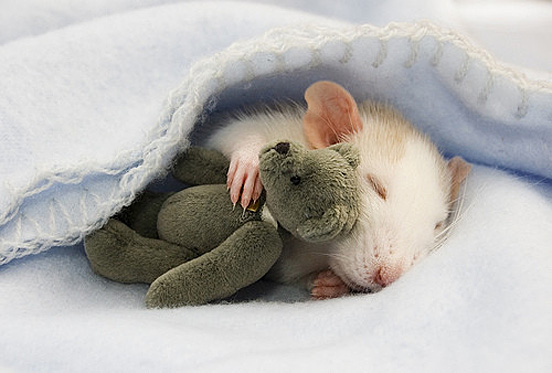 AWWWWWW! - courtesy of Google!
Jen xox